Skagit Valley Humane Society
Northwest Veterinary Clinic of Mount Vernon is proud to work with The Humane Society of Skagit Valley, a non-profit organization founded in 1974focusing on:
Providing a safe haven for the abandoned, abused, or unwanted animals
Treating the animals with dignity and respect.
Placing rescued animals into loving homes
Creating public education programs to raise awareness of humane treatment.
Educating the public on the necessity of spay and neuter of all animals.
Coordinating resources for housing and placement of small animals evacuated during disaster.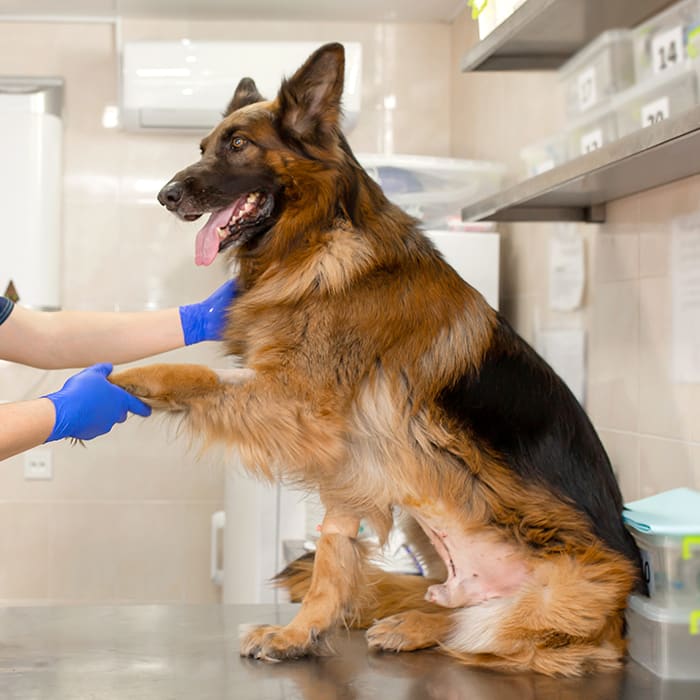 Back Country Horsemen of America
Northwest Veterinary Clinic of Mount Vernon is proud to support Back Country Horsemen of America (BCHA). This nation-wide organization is committed to protecting the access of equestrians to public lands. BCHA is comprised of devoted equestrians who love to ride and explore new trails. Members assist with trail maintenance and improvement projects throughout Washington and across the country, keeping trails clear for all user groups.
BCHA welcomes riders of all types, ages and interests into our chapters!
Skagit County Fair
The annual award-winning Skagit County Fair in Mount Vernon is a fun event for the whole family. Over 30,000 people attend the Skagit County Fair.
Sedro Woolley Rodeo
The SWRC Rodeo, is PRCA Sanctioned and held annually on July 3rd and 4th.
Warm Beach Youth Camp
Warm Beach Camp & Conference Center is a 501(c)3 nonprofit organization focused on sharing Christ's love, and being a place of refreshment and encouragement to people of all ages.
The Warm Beach Horsemanship Program is committed to providing a safe, caring, hands-on learning experience with horses.
Through riding lessons, horsemanship camps, equestrian vaulting lessons, or therapeutic horsemanship classes, participants find support, friendship, and healing in a healthy environment as their abilities grow.