Evaluating Neurological Issues in Horses
Many neurologic diseases can cause your horse to exhibit a noticeable change in its movement.
Our Mount Vernon veterinary team has the training that helps us diagnose neurologic diseases. We can further evaluate neurologic status with a complete neurological examination.
From there we can recommend further diagnostics such as radiographs of the neck, head, and spine, collection of spinal fluid, blood work, and viral testing.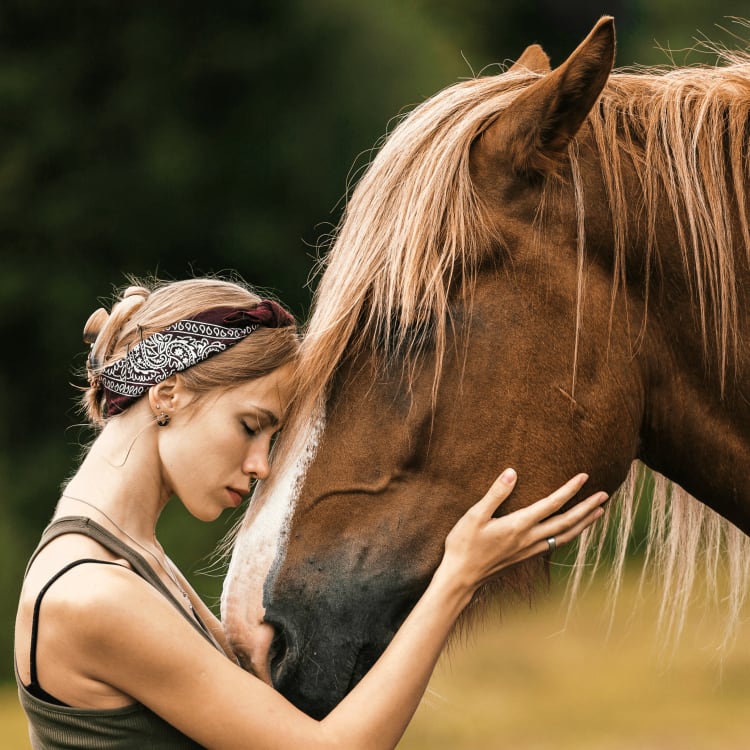 What is the purpose of a neurological exam?
A neurological exam is an evaluation of behavior, head posture, and movement, as well as cranial nerves, that is performed in order to determine if there is evidence of brain or cranial nerve disease.
Symptoms of neurological problems in horses include seizures, abnormal behavior, abnormal gait, facial paralysis and more. If you suspect your horse is suffering from a neurological issue, contact us to book an assessment.
What to Expect
Below are some of the things our vets will test on your horse:
Types of Neurological Disorders
Here are a few common neurological disorders that this exam looks for:
Botulism
Equine Protozoal Myeloencephalitis (EPM)
Equine Motor Neuron Disease (EMND)
Lyme Disease
Rabies
Tetanus
Wobbler Syndrome
West Nile Virus