24/7 Mobile Equine Units
Our veterinarians travel with a fully stocked truck and can diagnose and treat nearly every medical issue right at your farm. Whether it's an emergency eye exam, wound repair, radiographs for your farrier, or a lameness exam, our veterinarians are equipped to work at your location.
Our portable digital radiography and ultrasound equipment allow us to image in the field. We are also able to collect samples for laboratory testing on site.

Our veterinarians provide full-field service to a wide geographical range including Mount Vernon, San Juan, Whidbey, Guemes, Orcas, and Lopez Islands. Our ambulatory services are offered at the same high level on the islands as on the mainland.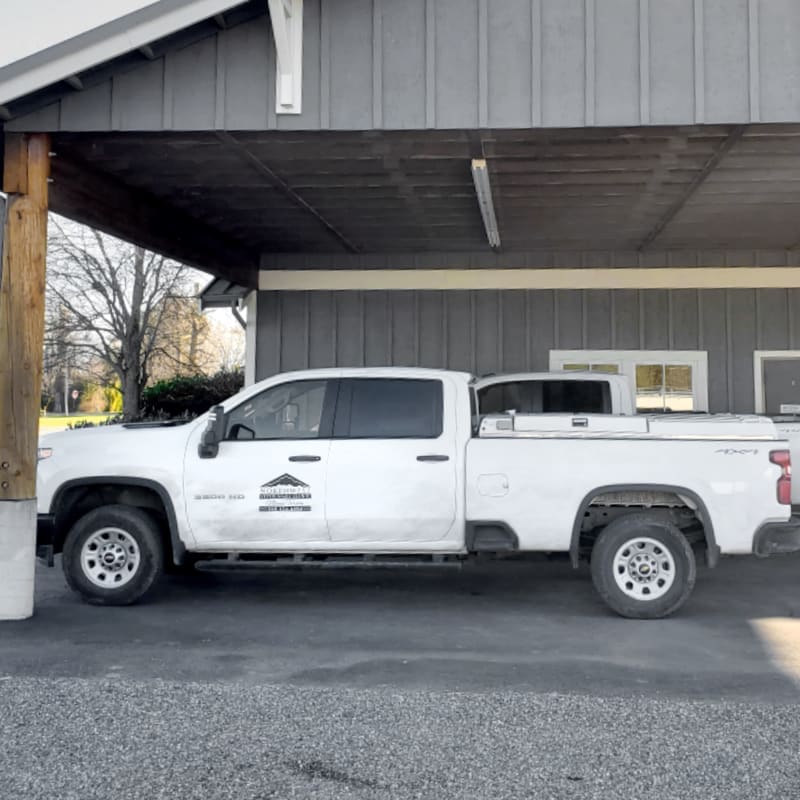 What We Have In Our Trucks
Our experienced mobile medical team is equipped with state-of-the-art diagnostic equipment to provide both routine wellness and life-saving care at a moment's notice. Our fully stocked truck also has medications, vaccinations, dental equipment, and more so we are ready for any situation.