Veterinary Care for Your Dog or Cat
As a full-service hospital, we offer a wide range of veterinary services to keep your dog or cat in great health, from wellness exams and vaccinations to dental care, internal medicine, and chiropractic care. We also provide elective and non-elective surgical procedures including mass removals. and spay and neuter procedures.
Equine Care Where & When You Need It
Whether you need on-site ambulatory care for your horse or are coming to our massive state-of-the-art equine care facility, our vets will provide your horse with the outstanding care they need to maintain good health, or recover from injury.  From vaccines and lameness exams to breeding services, health certificates, and dentistry, our Mount Vernon vets have got your horse's care covered.

Our Pet Care Philosophy
It is our mission to provide quality veterinary care for horses, dogs, and cats in the Skagit County area, with integrity and compassion.
We are a team of true animal lovers who vow to care for every animal as we would our own, while providing exceptional customer service to pet owners.
Our History
Northwest Veterinary Clinic of Mount Vernon is proud to serve Mount Vernon, WA and surrounding areas. We are dedicated to providing the highest level of veterinary medicine along with friendly, compassionate service.
Since 2000 Mount Vernon Veterinary Hospital has been providing quality, compassionate care to our clients and their pets. MVVH was founded by Dr. John Zaccardi.
In late 2019, the sister clinics of Mount Vernon Vet Hospital and Northwest Veterinary Clinic of Stanwood merged to create Northwest Veterinary Clinic of Mount Vernon. We have joined forces to better serve our clients of Whatcom, Skagit, and Snohomish counties.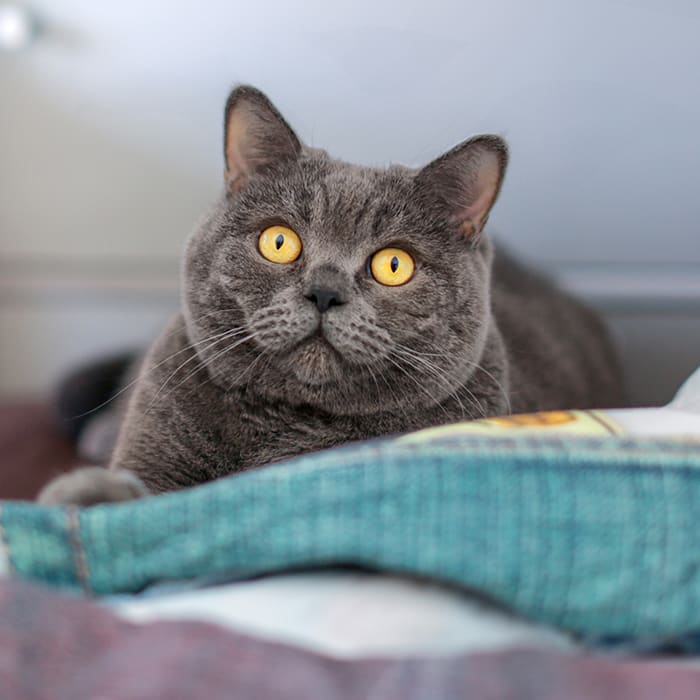 Our Core Values
The continuing success of Northwest Veterinary Clinic of Mount Vernon is built on the foundation of our core values, which guide our team daily in all facets of our work.
Caring is shown in everything we do, from our client relations, and passion for animals, to how we treat each other and those who visit our facility.
Quality will never be compromised in the veterinary services we provide to our patients and their proud owners.
Integrity is an essential part of every decision, every action, and every principle of our veterinary hospital. Integrity is also the ethical conduct of every employee.
Service is of utmost importance and we are here to serve all persons and patients who we encounter.
Teamwork is our commitment to support each other to achieve common goals. Based on honest and open communication with compassion and positivity.
Hospital Features
Convenient Location 
Easy Access for Trailers
Horse Trailer Parking
State-of-the-Art Equine Facility
Newly Built or Renovated 
Wheelchair Accessible
Mare Motel (Includes 6 Stalls with Runs)
Dedicated Equine Surgical Suite
6 Stalls for Equine Surgical Patients
Ambulatory Care for Horses
Nutritional Counseling
Relaxed Environment 
Multi-Pet Appointments
Scheduled Appointments
Automated Appointment Reminders
Phone Call Appointment Reminders
Online Store / Pharmacy
Refills (Prescriptions & Products)
Access to Pet Records